In Memory of the Computer Wizard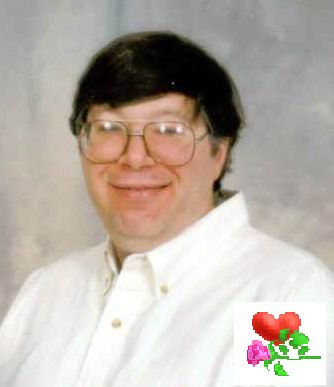 Roger C. Sprowl

7/31/1953 to 12/25/2002
You are going to be missed more then you know.
We all LOVE YOU, especially me. :'(
Roger was a very special person to me. We had met online and just clicked. We got together and we both knew that it was it. We were one and together from then on. We both loved each other more then ever. Life would always throw us rough times but we always seem to be able to survive them no matter what, nothing ever broke us from each other. He was my world my life my heart my love my soulmate and now he is gone. He was taken away from me on Christmas day 2002 after he had a really bad stroke. It is still so very hard to believe and just does not feel right yet. I feel as though I should turn around and see him standing there asking me why I am crying? He should be here next to me forever like it was supposed to be. I miss him now and will miss him forever. It is like someone took a piece of me when he died, as I have a piece of him with me. He was and will always be a very special person. And he will forever be in my heart.
Roger, I LOVE you!!!
A year has passed and my heart still aches for you. You were so much a part of me that I will always love you and always miss you but still always have a part of you with me. My love for you will NeVeR die...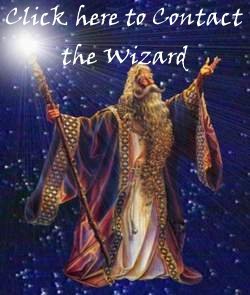 About the Computer Wizard, Roger!
Check out the For Sale, Trade or Rent Web Pages